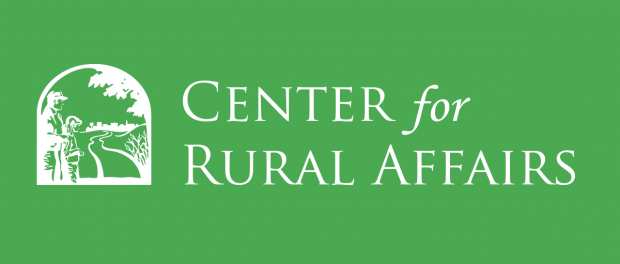 Free Crop Insurance Webinar from the Center for Rural Affairs – July 20th, 2021
Are you a farmer or rancher looking into federal crop insurance options? Or have you been buying it for years and want to brush up on the plans available?
Crop Insurance Webinar
Join us Tuesday, July 20, from noon to 1 p.m. CDT, for the free webinar "Crop Insurance 101." I will be talking with Joe Toillion of Toillion Consulting Services Inc., an Iowa crop insurance agent with experience in conventional, organic, and livestock policies. Topics to be discussed include Multi-Peril Crop Insurance, insuring by written agreement, options for certified organic operations, livestock coverage, and Whole Farm Revenue Protection.
While details can vary by region and county, the principles of federal crop insurance are set by the U.S. Department of Agriculture's Risk Management Agency, and are consistent nationwide. Anyone interested is welcome to attend.
Click here to register and receive information on how to join the free crop insurance webinar.
Please reach out to me at kateh@cfra.org or 515.215.1294 if you have any questions about this event.
About the Center for Rural Affairs
We knew that if we wanted federal policy to work for rural Americans, we had to raise our voice. So, we opened shop in 1973 in an old storefront in rural Nebraska and put nose-to-grindstone. We grew a rural grassroots community. We spoke up about corporate wrongs against family farmers. We took rural voices to Washington.
We believed we would succeed. It was hard work, but our passion kept us standing strong for rural Americans.
And now, we are still fighting almost 50 years later. We recognize the impact of racism and inequities on rural communities. We commit to the following principles and a future where diversity, equity, and inclusion drive our work. We recognize these principles are only the first step in this journey. Read our Diversity, Equity, and Inclusion Principles here.